One of the best things about living in NYC is that the stars live among us.  Unlike Hollywood, you can always spot a celebrity walking their dog, riding the Citi Bikes, getting coffee, walking in Central Park, riding the train and shopping at Whole Foods (all of them). Celebrities love New York because New Yorkers don't generally Star F#$%, which means running up to them and freaking out because you saw them.  Star-effing is completely different than hooking up with a star, that's still acceptable.  New Yorkers actually go out of their way to ignore a celebrity as to not seem uncool.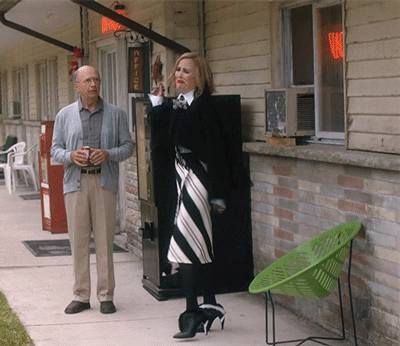 I've seen many celebrities in my days and like a good New Yorker, IDGAF.  There are only two people I would probably Star F#$% if I saw them on the street.  Madonna. I love her, I will always love her, she can no wrong in my eyes and if I saw her walking down Central Park West (where she has an apartment) I would probably try to make out with her.  Then there's Bill Clinton. I often say that I don't say no to alcohol or Bill Clinton.  Whether you like his politics or not, the man is extremely charming and brilliant and he was our first unofficially Black president (everyone knows this, don't deny it).  If I saw him walking down 125th Street in front of the Apollo Theatre in Harlem, I'd probably try to make out with him too.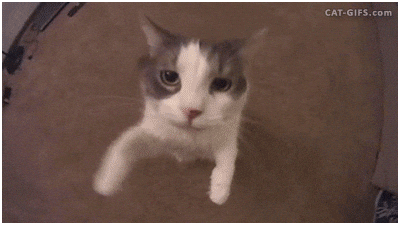 I do, however, have one New York celebrity fantasy, and I'm putting out there because…Law of Attraction.  Bear with me, since you will find this extremely weird and kinda crazy, 'cause it kinda is.  I LOVE QUESTLOVE, the bandleader and musical know it all of The Tonight Show starring Jimmy Fallon.  He's a musical genius, his smile lights up a room and he's a big teddy bear that I want to cuddle with.  My fantasy isn't at all sexual, it's just a perfect, 'only in New York' fantasy that I need to make happen one day.
OK…Here it is for all of you to judge:
Q (in my fantasy I know him well enough to call him this) and I get a suite at the Plaza Hotel.  The Plaza is a bucket list for me. It's an iconic landmark where Debbie Reynolds busted Eddie Fisher with Elizabeth Taylor, where Truman Capote threw the party of the century and of course where Home Alone was shot.  So Q and I get a suite at the plaza, we order a bunch of room service food, and then we drink our libation of choice out of sippy cups while watching Working Girl, Grease, Pretty Woman, Catch Me if You Can, and Goodfellas in a California king bed.  Oh I forgot to mention we're wearing footsie pj's, mine are Wonder Woman, of course.  Q and I are cuddling, laughing, drinking and maybe there are some magical brownies involved.   At some point we get massages at the spa.  We nap, watch movies, drink, eat brownies until we're spent.  The he goes to his room (an equally as fabulous suite) and I fall asleep in the big bed.  In the morning he comes over for breakfast in bed and watch Maury.  Then we check out and go about our days.  There! judge me all you want.  Do you have a New York fantasy you'd like to share with me?  Comment below!